DEFEND AGAINST DATA CENSORSHIP WITH CODEX
Codex is a durable, decentralised data storage protocol, created so the world community can preserve its most important knowledge without risk of censorship.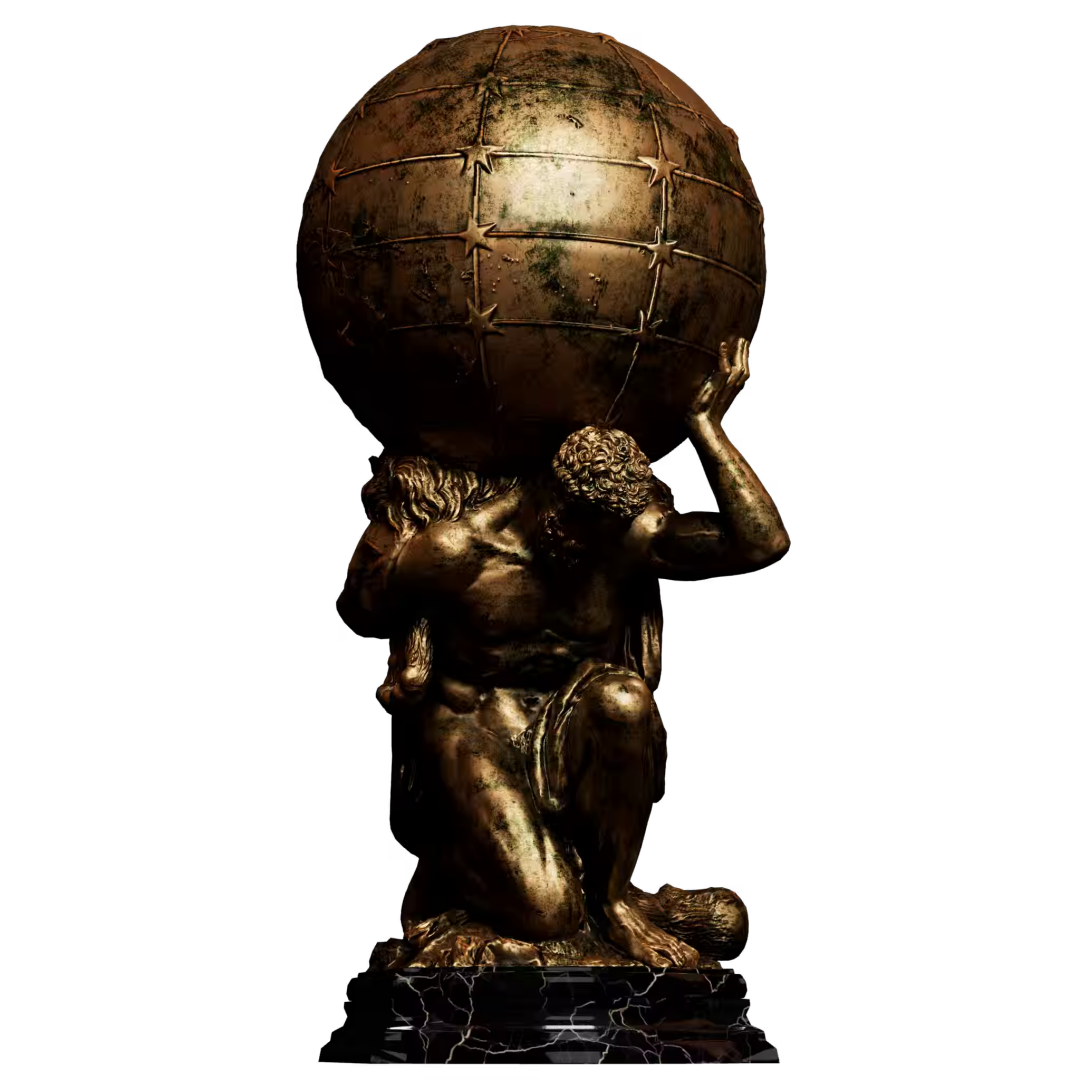 Codex attributes
1
Durable
Codex implements erasure coding to efficiently ensure data is always available without the storage cost of replication. Through sublinear sampling, Codex detects data corruption throughout the network, allowing for repairs to be made before loss is permanent.
2
Censorship resistant
The Codex network is designed to withstand DDoS attacks, data corruption, and even the shutdown of a significant number of nodes. Access to your data remains during these otherwise catastrophic events.
3
Decentralised
Codex implements protocol constructs that incentivize wide participation of data storage providers, both small and large, thus ensuring a robust network resistant to censorship and external attack.
4
Accessible
Participating in the Codex network is highly accessible thanks to its permissionless nature, bandwidth usage optimizations like its "lazy repair" recovery system, and lightweight ZK-based remote auditing.